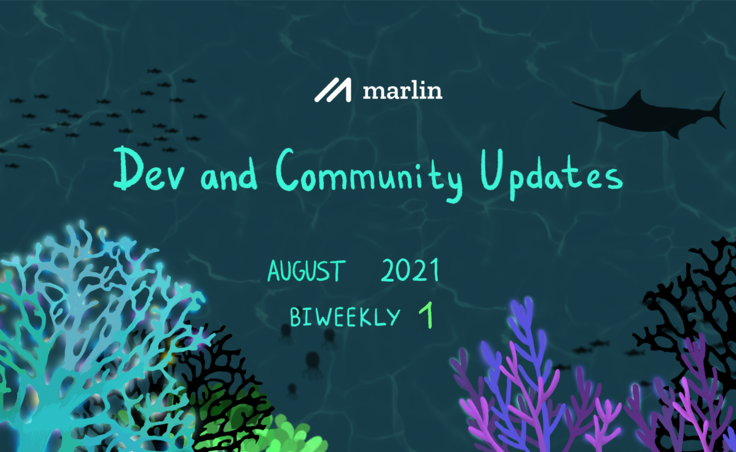 Marlin Biweekly 1 Dev & Community Updates – August 2021
August 22, 2021 | Shabbir Sultan
Here are the latest developments for the first half of August! 
As always. our discord server is the place to bug us in case you have any queries or want to discuss all things Marlin and Layer 0. For community-related discussions, our Telegram channel is the place to be!
Engineering Updates
- Relays for Polygon have been added to OpenWeaver.
- Spam prevention RPC calls have been integrated into the Polygon gateway.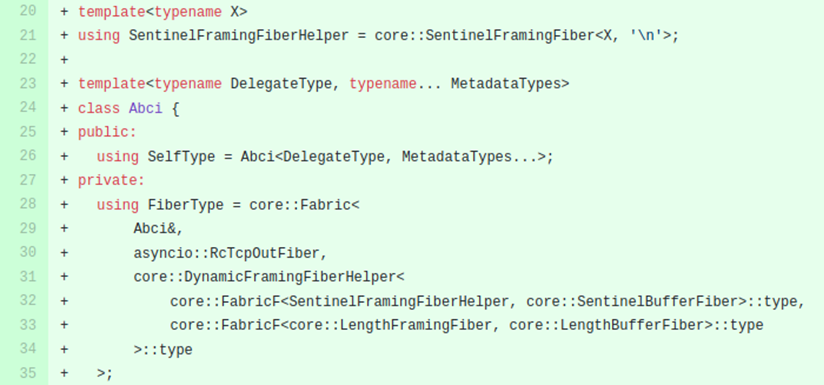 - New abci-bor repository based on bor containing spam prevention RPC methods required for the Polygon gateway

- Probes and independent spam checkers have been added for Polygon.
- Ethereum probes, spam checkers and relays have all been upgraded to the new attestation and witness mechanisms.
- Polygon gateways and relays have been added to marlinctl

- Bridge UI supports MPond to POND conversion requests now.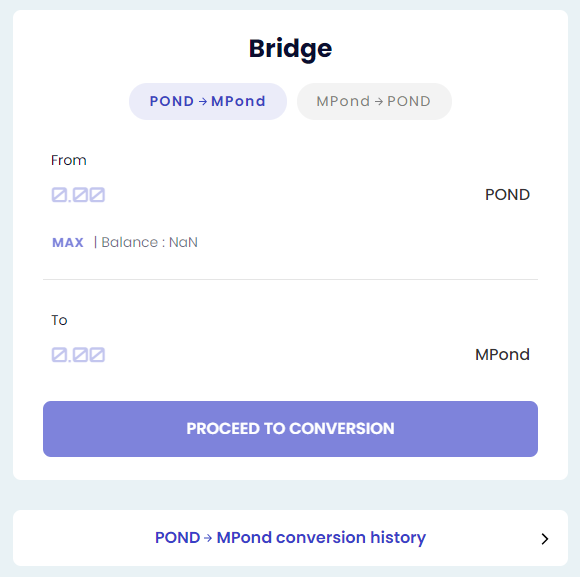 Community Updates
- OpenWeaver is now available for Polygon with FlowMint 2.0!
🕸 With OpenWeaver, block producers and full nodes in the Polygon network can send and receive large blocks at latencies close to physical limits.
⚡️ OpenWeaver will also provide DeFi traders, arbitrage & liquidation bots near immediate access to the transaction mempool.
🌊 FlowMint 2.0 will reward users running Marlin gateways who push blocks to the Marlin network.
💯 Rewards start with Polygon & will expand to other networks including Ethereum & Binance Smart Chain.
Dive in: https://blog.marlin.org/launching-openweaver-for-polygon-with-flowmint-2-0 
- We hit 20,000 followers on Twitter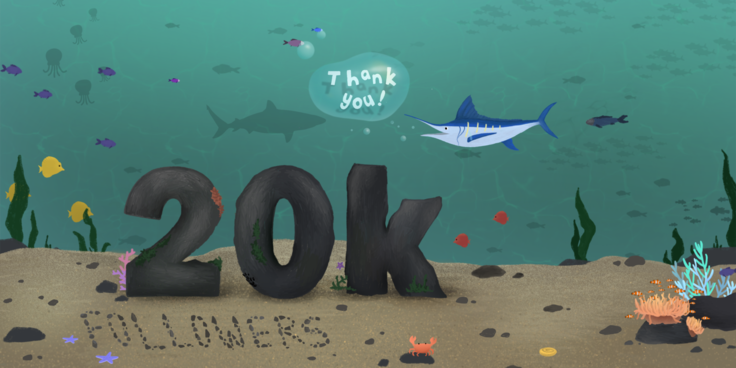 - Staking Stats
Over 533 million POND has been staked in the form of MPond (475.5 MPond equivalent to 475.5 million POND) and POND (57.5 million POND) tokens. Stats can be found here (built by one of our community members).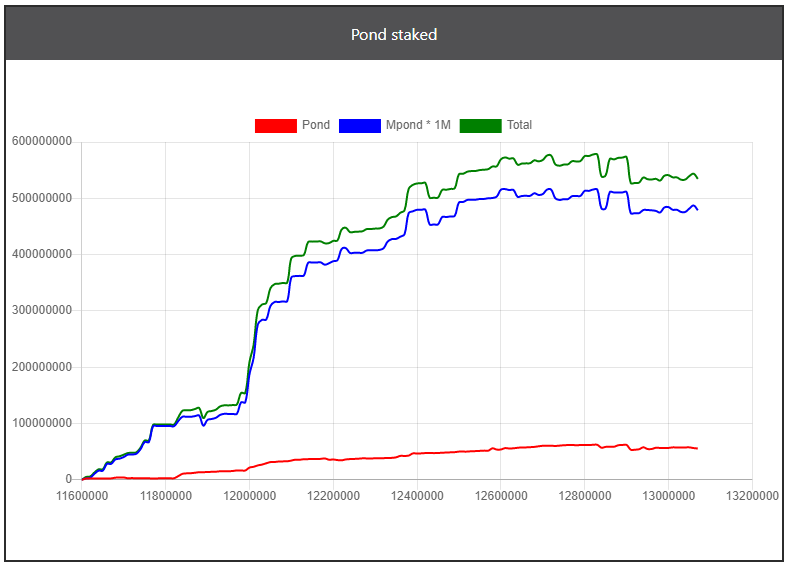 Looking to stake? There are more than 60 cluster operators to choose from. Our dummies guide should get you through the staking process. Reach out to us on Discord if you're facing any issues, need to clarify doubts, or need assistance. 
Missed our updates for July? Here's our first and second biweekly update.  
Follow our official social media channels to get the latest updates as and when they come out!
Twitter | Telegram Announcements | Telegram Chat | Discord | Website