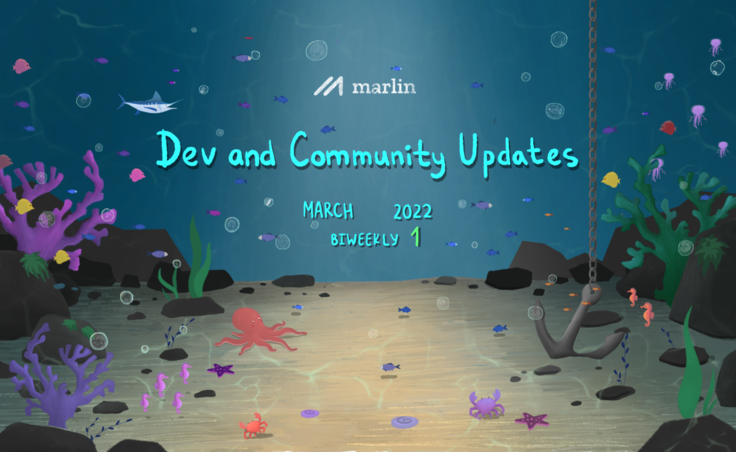 Marlin Biweekly 1 Dev & Community Updates – March 2022
March 24, 2022 | Shabbir Sultan
Here are the latest developments for the first half of March! 
As always, our discord server is the place to bug us in case you have any queries or want to discuss all things Marlin and Layer 0. For community-related discussions, our Telegram channel is the place to be!
Engineering Updates
- Released a trustless bridge to transfer tokens from Arbitrum to Ethereum that supports placing bridge requests as Arbitrum Outbox messages and claiming them after the waiting period.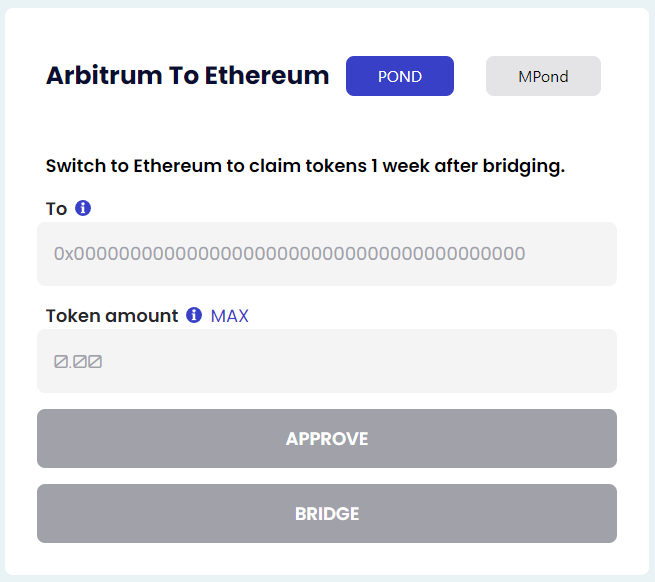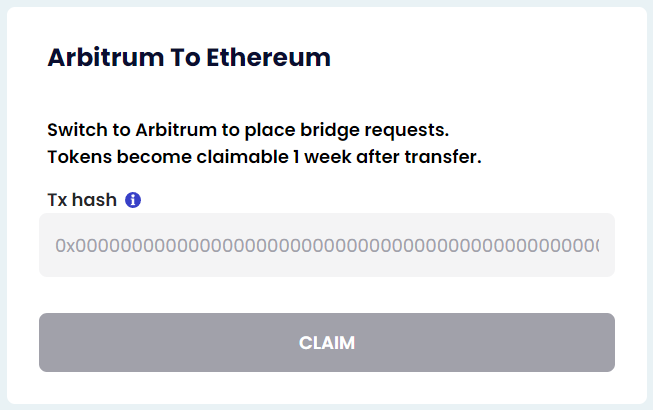 - Added a transfer function on the L2 bridge contract to support sending transfer messages to the ArbSys contracts.

- Added a target for the transfer messages from the Arbitrum Outbox to the L1 bridge contract to support claiming transferred tokens.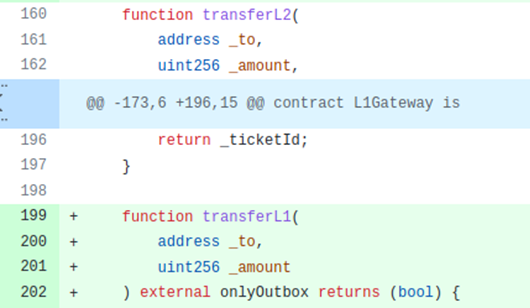 - Released POND -> MPond bridge on Arbitrum.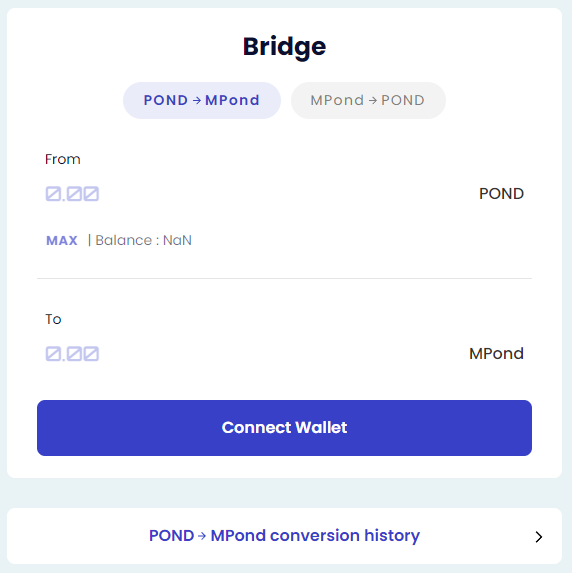 - Added hardhat based deployment scripts for the bridge contracts.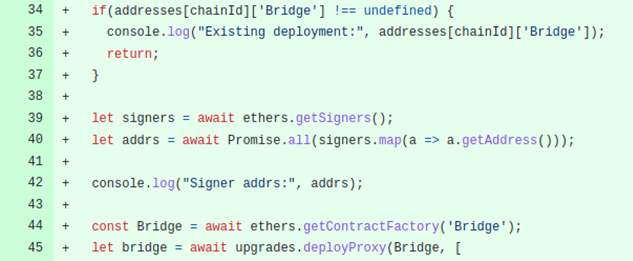 - Updated mev-bor to include the latest bor hotfix.
- Developed a monitoring framework for tracking Flashbots bundles included on Polygon. Currently building a dashboard to expose this data in an accessible way.
- Fixed issues with the staking subgraph causing incorrect stash balances on the staking portal.
Community Updates
- Anchorage Digital added custody support for POND
About: Anchorage is the premier digital asset platform for institutions. Founded in 2017 to meet the growing need for institutional custody that lets investors safely hold and use crypto, Anchorage has grown into a full-service financial platform and infrastructure provider for the digital asset space.
Link: https://twitter.com/Anchorage/status/1499025824510525442 
- Bitrue listed POND on March 7th
- Staking Stats
Those looking to stake or run clusters will need to do so on the Arbitrum staking portal in order to earn rewards. Existing users and cluster operators still on the Ethereum network are required to migrate to Arbitrum to continue earning staking rewards. 
Over 730 million POND has been staked in the form of MPond (597 MPond equivalent to 597 million POND) and POND (133 million POND) tokens. The Ethereum staking contract can be found here and the Arbitrum staking contract can be found here. 
Looking to stake? There are currently over 40 cluster operators to choose from.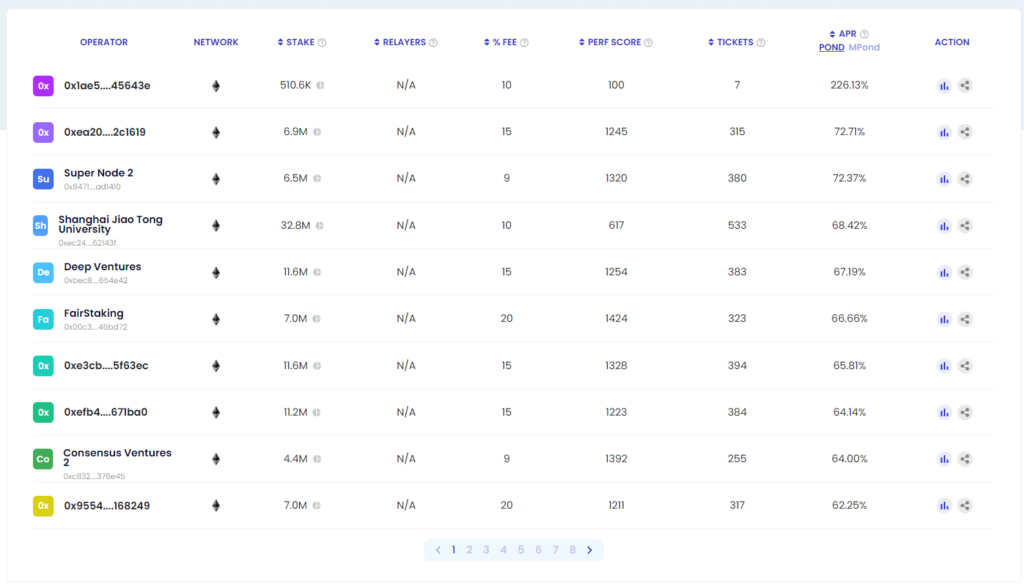 Our dummies guide should get you through the staking process. Reach out to us on Discord if you're facing any issues, need to clarify doubts, or require assistance. 
Missed our updates for the previous month? Here's the first and second biweekly update for February 2022.  
Follow our official social media channels to get the latest updates as and when they come out!
Twitter | Telegram Announcements | Telegram Chat | Discord | Website