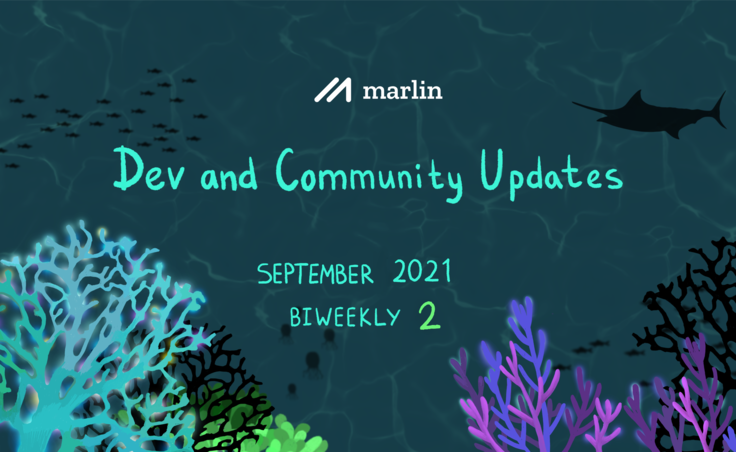 Marlin Biweekly 2 Dev & Community Updates – September 2021
October 8, 2021 | Shabbir Sultan
Here are the latest developments for the second half of September! 
As always. our discord server is the place to bug us in case you have any queries or want to discuss all things Marlin and Layer 0. For community-related discussions, our Telegram channel is the place to be!
Engineering Updates
- Bridge requests are now cancellable in the UI.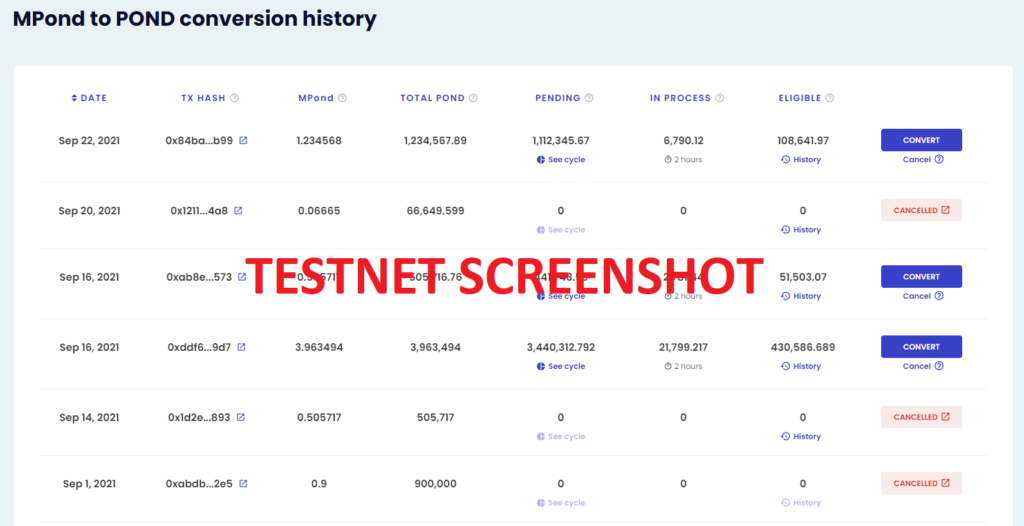 - Added a State entity to the bridge subgraph to query system parameters without having to use other services like Infura.

- Fixed a bug in the contract w.r.t merging of undelegated stashes. Nothing was affected.

- Fixed an issue with incorrect pending rewards in the subgraph.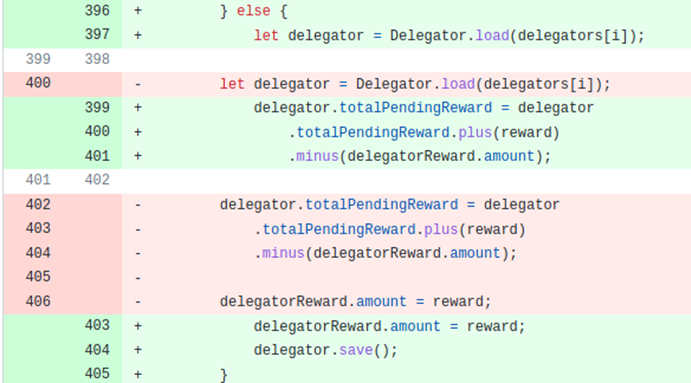 - Fixed issues with zero balances after undelegation in the subgraph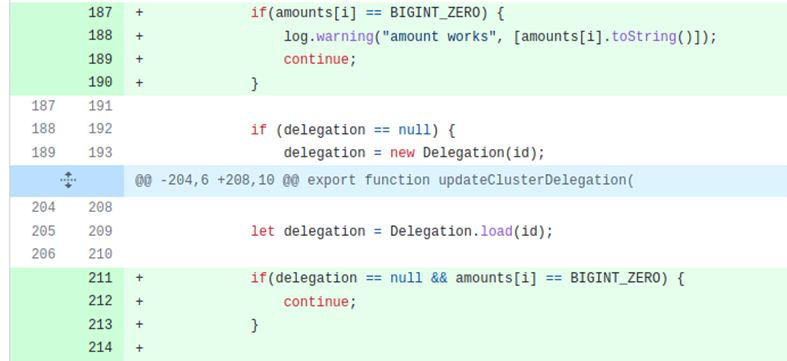 Community Updates
- Token Listing on Bitvavo and Kriptomat
- Staking Stats
Over 868 million POND has been staked in the form of MPond (790 MPond equivalent to 790 million POND) and POND (78 million POND) tokens. Stats can be found here.
Looking to stake? There are more than 60 cluster operators to choose from.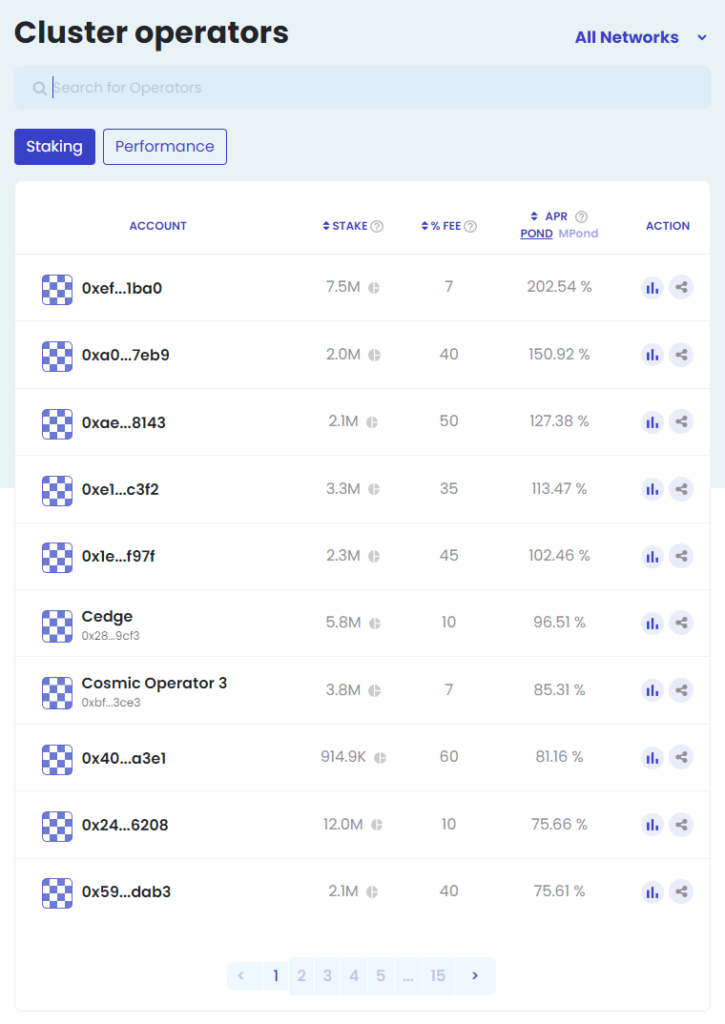 Our dummies guide should get you through the staking process. Reach out to us on Discord if you're facing any issues, need to clarify doubts, or need assistance. 
Missed our updates for August? Here's our first and second biweekly update.  
Follow our official social media channels to get the latest updates as and when they come out!
Twitter | Telegram Announcements | Telegram Chat | Discord | Website