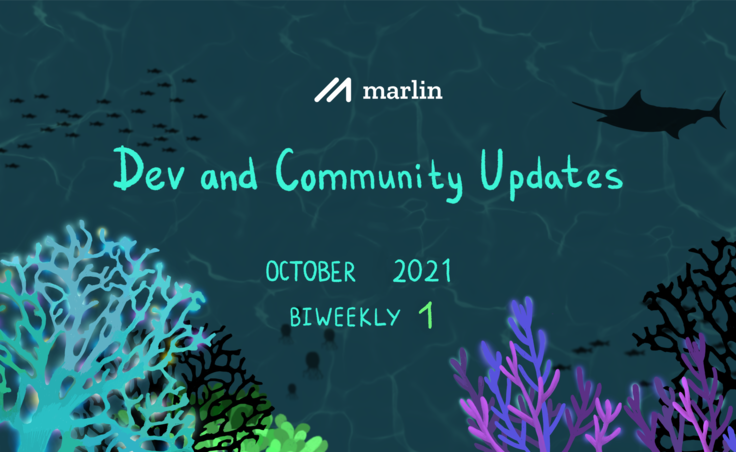 Marlin Biweekly 1 Dev & Community Updates – October 2021
October 21, 2021 | Shabbir Sultan
Here are the latest developments for the first half of October! 
As always, our discord server is the place to bug us in case you have any queries or want to discuss all things Marlin and Layer 0. For community-related discussions, our Telegram channel is the place to be!
Engineering Updates
- Polygon MEV testnet (Loki) was made live. Source Code can be found here.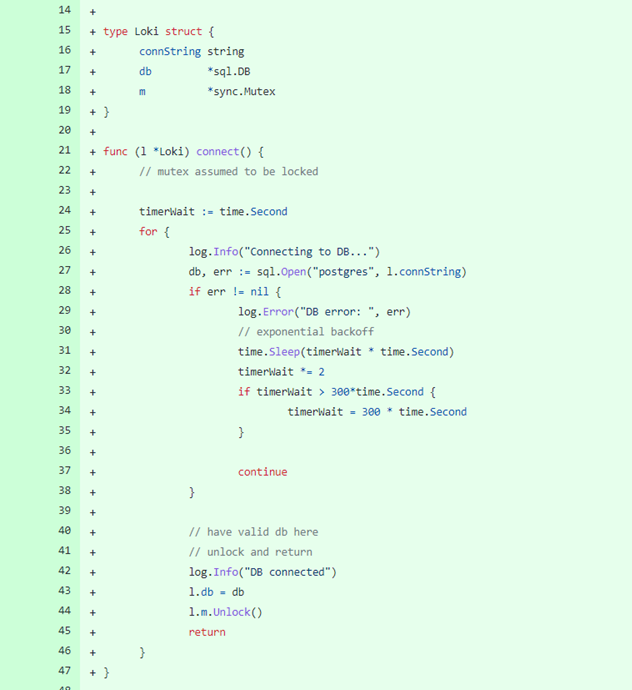 - Implemented the upgraded staking UI with new features and bug fixes.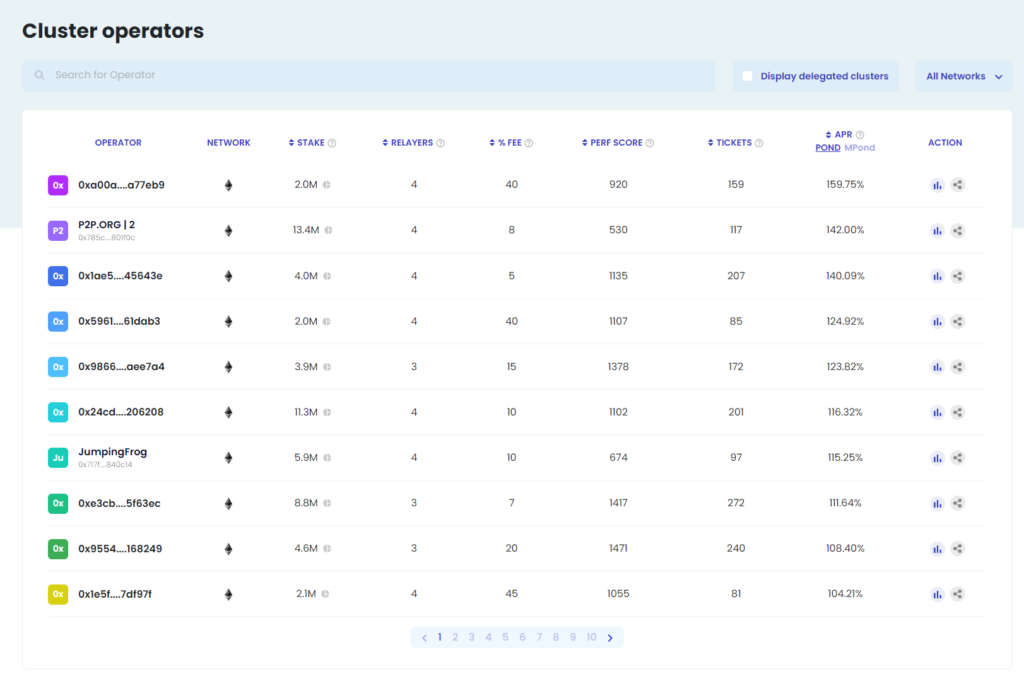 - POND contract has been updated to a new version in preparation for deployment on Arbitrum.

- The proxy-delegate mechanism of the POND contract has been changed to UUPS reducing the overhead by almost a half and leading to cheaper transactions.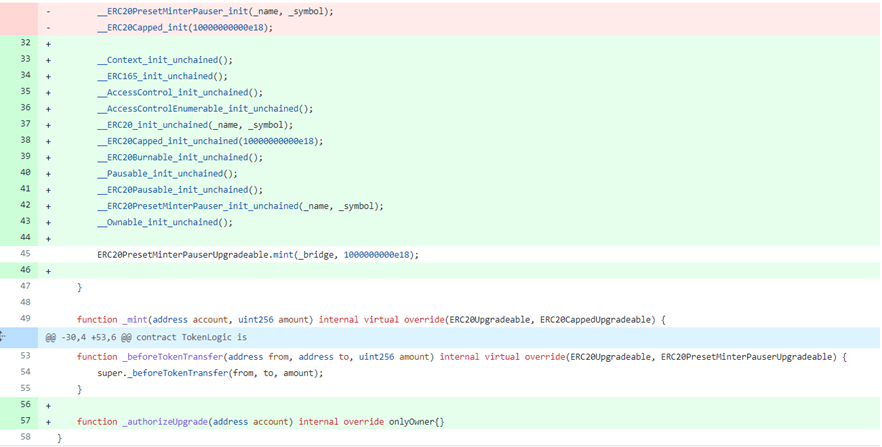 - Fixed issues with updating delegators' list (count and address) for clusters while splitting/merging stashes.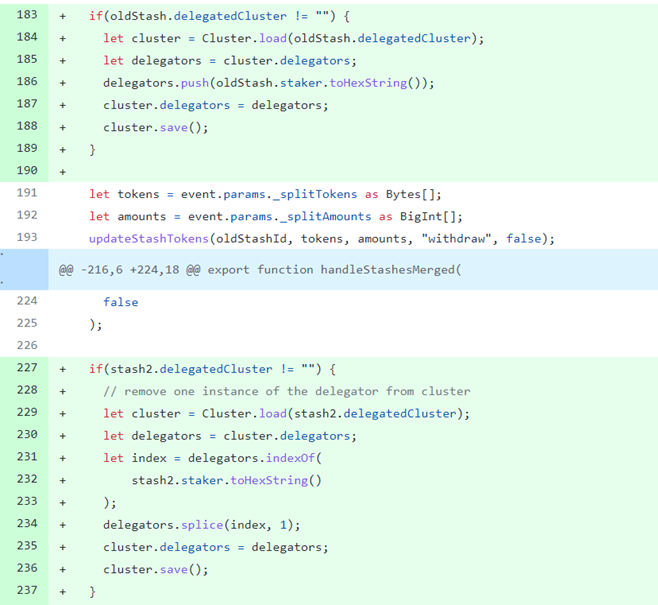 - Subgraph path has been parameterized in mev-proxy to give more flexibility over queries.

- RPC APIs used for spam prevention have been moved to mev-bor repository (earlier on abci-bor) for better maintainability.
- Fixed a bug to correctly query (and display) new stashes' synched un-delegation timers, created after splitting a stash.

- Fixed delegators info getting stored in a 0 rewards cluster.

Community Updates
- Introduced Loki, a dedicated Polygon MEV testnet for validators to smoothly transition to mev-bor on mainnet.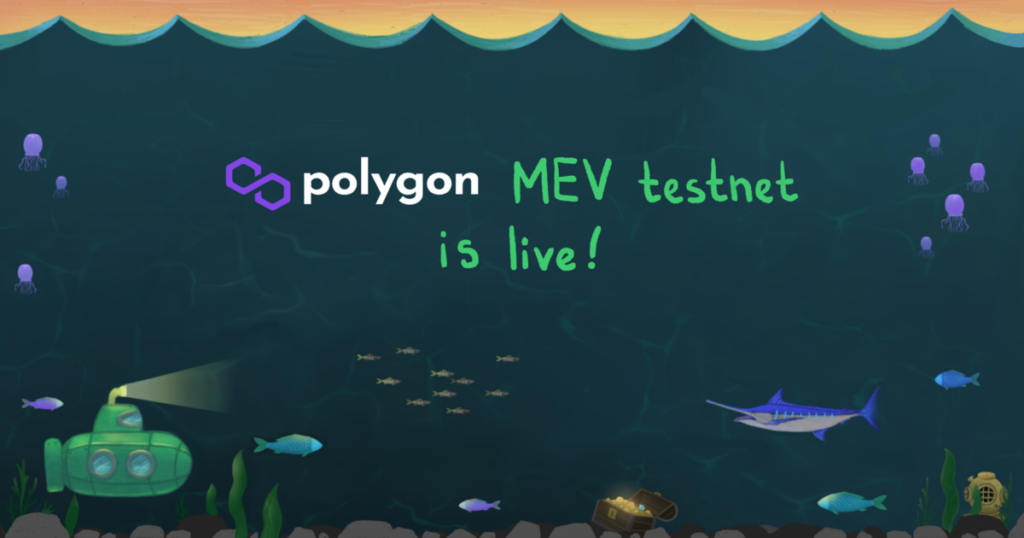 Dive in: https://blog.marlin.org/polygon-mev-testnet-is-live 
✅ Allows validators to test the stability of mev-bor without affecting the mainnet.
🤝 Display interoperability with other clients like core bor.
🌉 A testing ground for the Marlin gateway which acts as a bridge between mev-bor & different private relays.
🎯 Display the stability of the simultaneous usage of the public mempool using the P2P network & private relays. 
🔎 No token even on testnet needs to be staked. 
🤓 Prospective Bor validators need only register offchain with the testnet operator by filling https://form.typeform.com/to/meZlLpNS. 
🐟 To listen to MEV bundles, operators are required to run the Marlin gateway which connects to the Marlin relay. 
👀 Docs: https://docs.marlin.pro/books/polygon-gateway/page/loki-testnet 
📜 Source code for the testnet design can be found at https://github.com/marlinprotocol/loki.  
👋 Hit us up on Discord if you have queries, want to join the discussion or contribute in any way.
Spread the word: https://twitter.com/MarlinProtocol/status/1446370605326950406
- Staking Stats
Over 853 million POND has been staked in the form of MPond (773 MPond equivalent to 773 million POND) and POND (80 million POND) tokens. Stats can be found here.
Looking to stake? There are more than 70 cluster operators to choose from.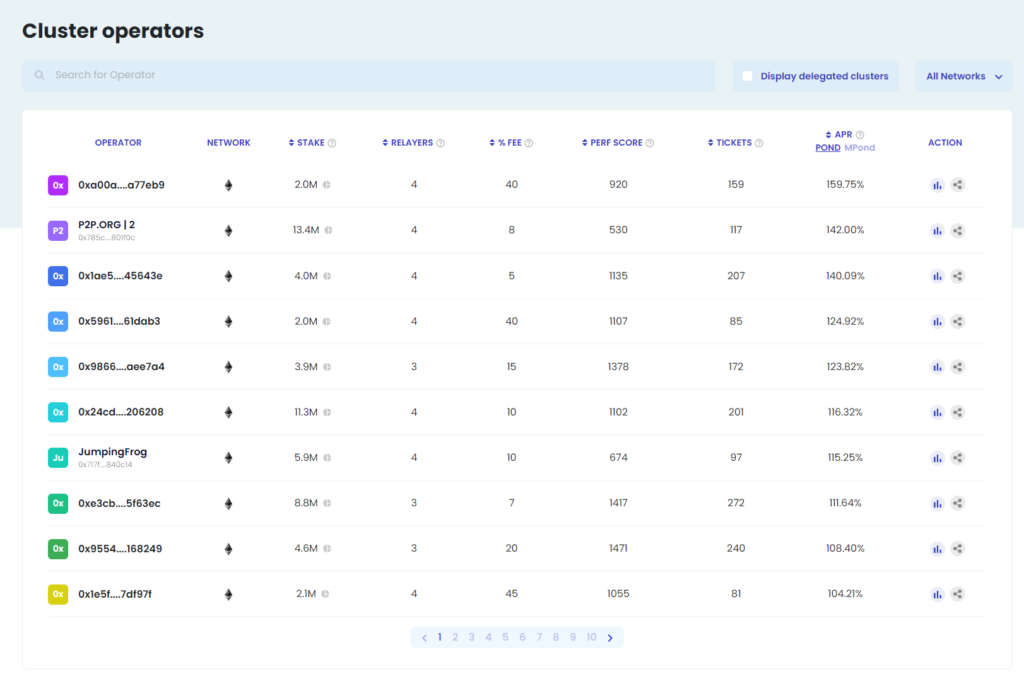 Our dummies guide should get you through the staking process. Reach out to us on Discord if you're facing any issues, need to clarify doubts, or need assistance. 
Missed our updates for September? Here's our first and second biweekly update.  
Follow our official social media channels to get the latest updates as and when they come out!
Twitter | Telegram Announcements | Telegram Chat | Discord | Website