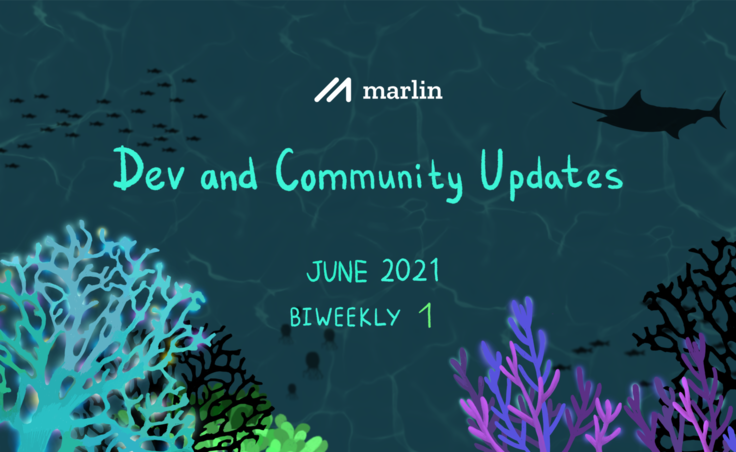 Marlin Biweekly Dev & Community Updates – June 2021
June 21, 2021 | Shabbir Sultan
Updates for the first half of June are here! 
As always. our discord server is the place to bug us in case you have any queries or want to discuss all things Marlin and Layer 0. For community-related discussions, our Telegram channel is the place to be!
Engineering Updates
- Staking subgraph has been updated to support the new stash splitting/merging as well as redelegation/undelegation cancellation operations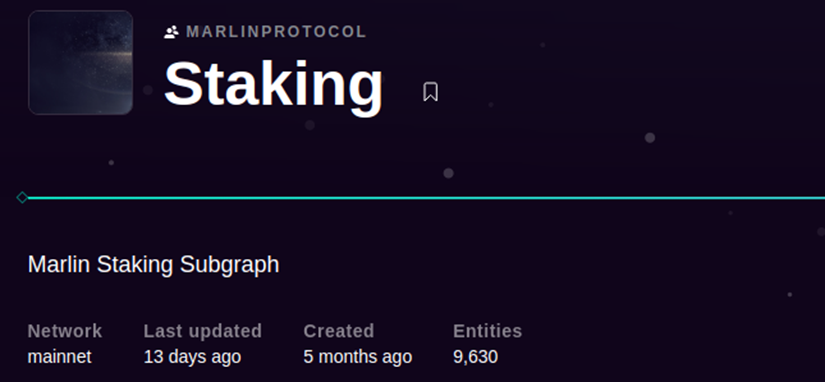 - Tests have been added for the new features in the staking contracts to ensure a smooth upgrade.
- Governance website and subgraph are feature complete in preparation for governance launch.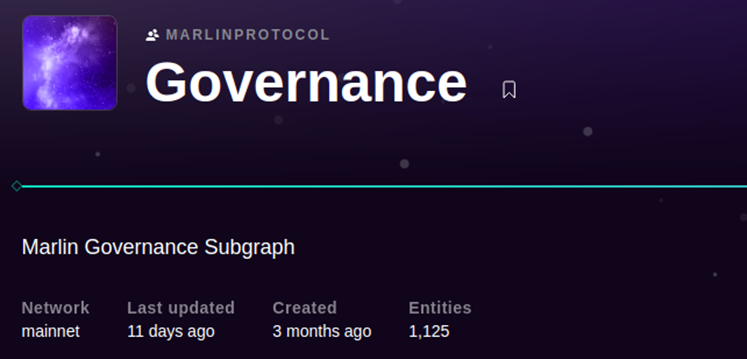 - The cosmos gateway can now be configured to initiate connections instead of simply listening for them.

- Masking behaviour is more flexible to treat various message types differently. Helps logging messages fairly considering the frequency with which they occur.
Community Update
- Binance Liquid Swap has opened the POND/BUSD Liquidity Pool!
Binance users can now add liquidity to the POND/BUSD liquidity pool and get a share of 1,100,000 POND in yield-farming rewards.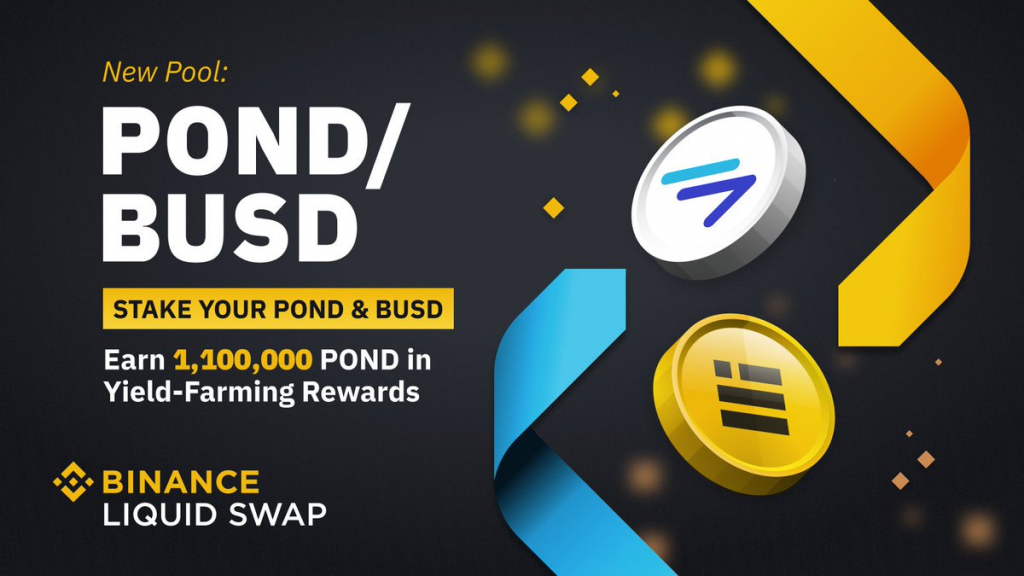 - POND can now be collateralized to mint USDP on Unit Protocol 🦆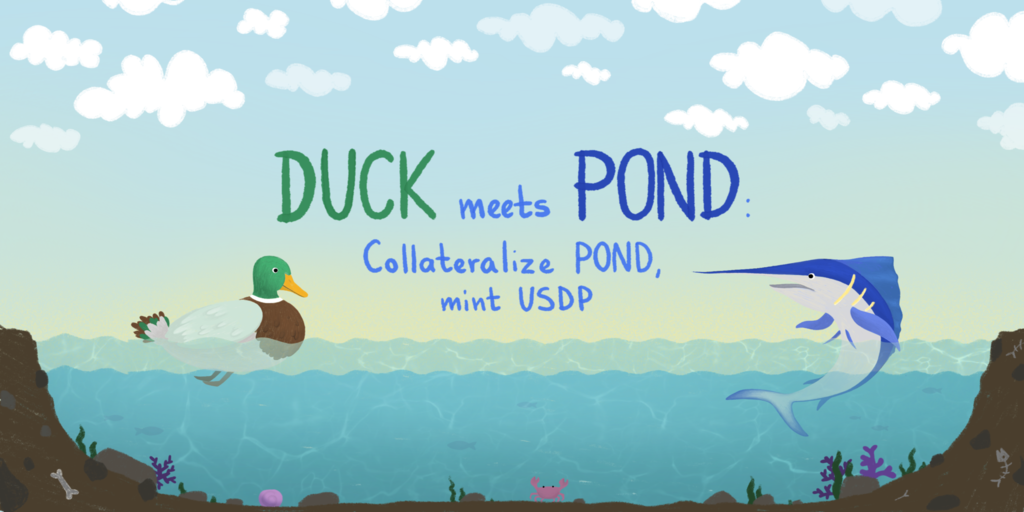 Use the USDP to make payments, exchange to other stable coins (USDT, USDC, DAI), buy ETH/BTC, or add liquidity on Curve Finance to farm CRV.
Steps: 
🔌 Go to unit.xyz/POND and connect your wallet (MetaMask / WalletConnect). 
💰 Scroll down to 'Deposit collateral & borrow USDP. Enter the amount of POND you'd like to collateralize. 
✅ Click execute & approve the transactions to mint USDP.
💡 Use the USDP in any way you wish.
💯 Repay the USDP and/or withdraw the collateralized POND in the 'Repay USDP & Withdraw collateral' section.
Detailed guide: https://blog.marlin.org/duck-meets-pond-collateralize-pond-mint-usdp/ 
- Staking Stats
Over 562 million POND has been staked in the form of MPond (504 MPond equivalent to 504 million POND) and POND (58 million POND) tokens. Stats can be found here (built by one of our community members).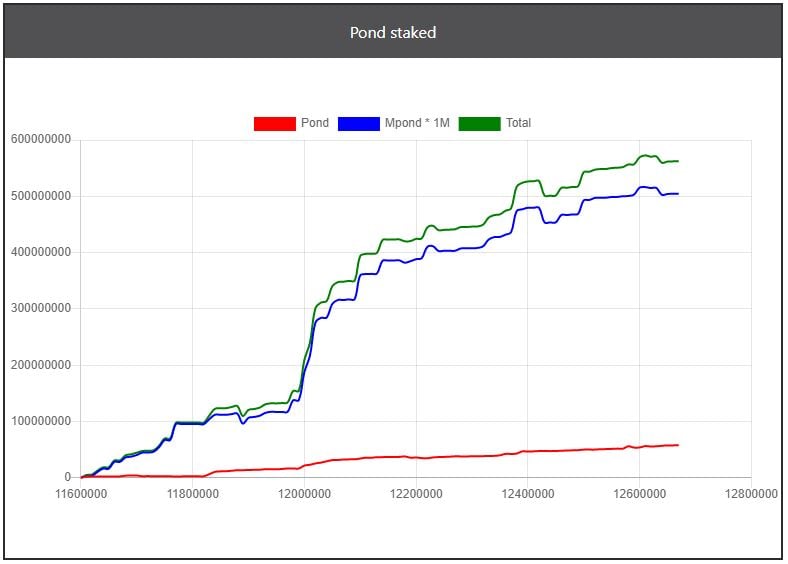 Looking to stake? There are more than 60 cluster operators to choose from. Our dummies guide should get you through the staking process. Reach out to us on Discord if you're facing any issues, need to clarify doubts, or need assistance. 
Missed our updates for May? Here's our first and second biweekly update.  
Follow our official social media channels to get the latest updates as and when they come out!
Twitter | Telegram Announcements | Telegram Chat | Discord | Website