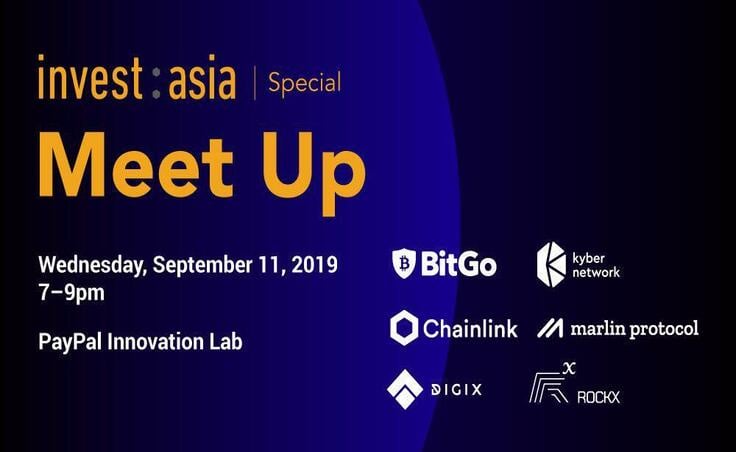 Marlin's Invest: Asia 2019 Recap
September 21, 2019 | Contributor
We just wrapped up our attendance at Asia's largest blockchain conference Invest: Asia 2019 held last week on 11th and 12th September at Marina Bay Sands and venues in and around Singapore. Bringing together investors, developers, technologists, coders, crypto-economists, regulators, designers and community members, the event gave us a classic opportunity to showcase Marlin's scaling technology and our role in this fast-growing ecosystem.
Singapore has widely emerged as the blockchain capital of Asia, being home to a number of impactful projects, and with an unusually clear-eyed regulatory regime, there has been a strong argument that when it comes to blockchain, in many ways the East is leading the West.
The event was a clear testimony of the above argument with most of the marquee projects making a presence — Kyber Network, Chainlink, MakerDao, Harmony, TomoChain, Holochain, Perlin, Ontology, Digix, Torus, Bluezelle, IoTeX along with many others, giving us the perfect platform to reconnect with some of our old friends and partner projects as well as establish connections with new ones and put a face to our name.
Community outreach and adoption are as important if not more as the technology we're building here at Marlin and our recent efforts are a step in that direction as we inch closer to making some much awaited announcements for our future.
On 11th September 2019, Marlin was present at the Invest Asia Week Special Meetup, held at the PayPal Innovation Lab where our Chief Business Officer, Nilotpal Mukherjee introduced us to the vibrant community in Singapore. Having already moved to a bigger venue to accommodate the +250 enthusiastic crowd who attended, it was packed to say the least. While Nilotpal spoke about blockchain's role in the world of emerging technologies, its existing challenges, scaling concerns, Marlin's technology and encouraged blockchain enthusiasts, developers, industry experts and business professionals to explore and adopt Marlin, we were elated to see the existing excitement around Marlin in the audience. Overall we were very well received and made new supporters who were excited for what was in store for us and developers showing the desire to build on top of Marlin.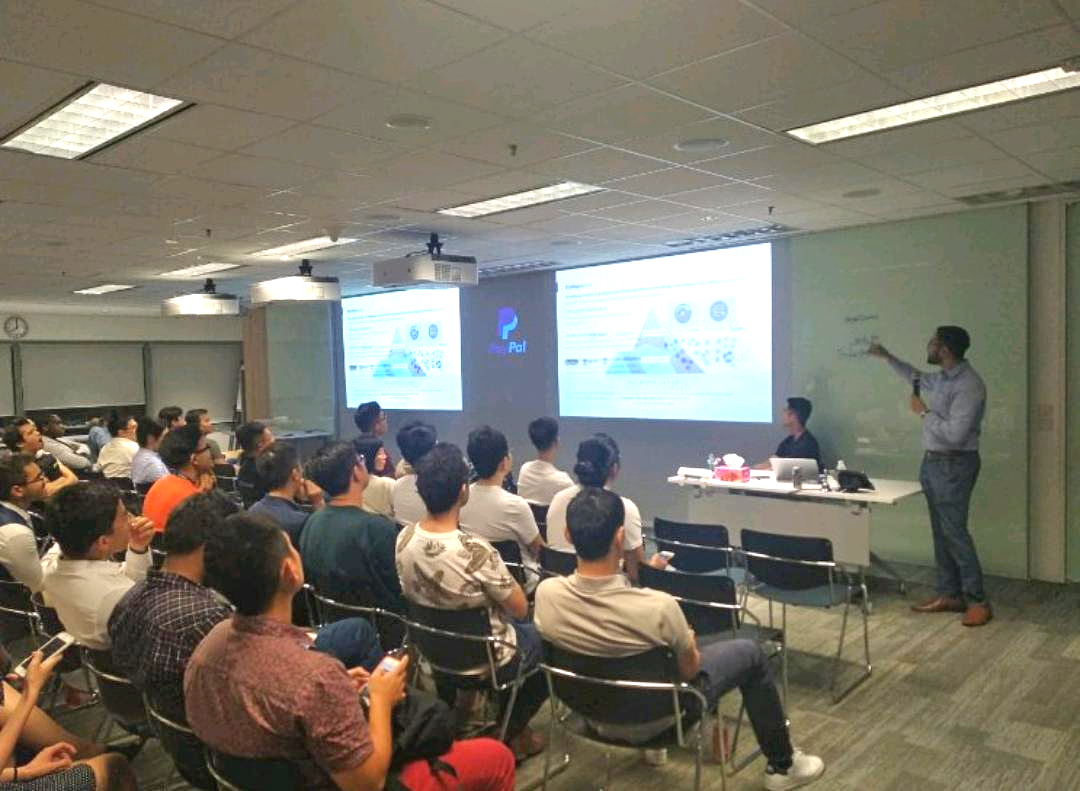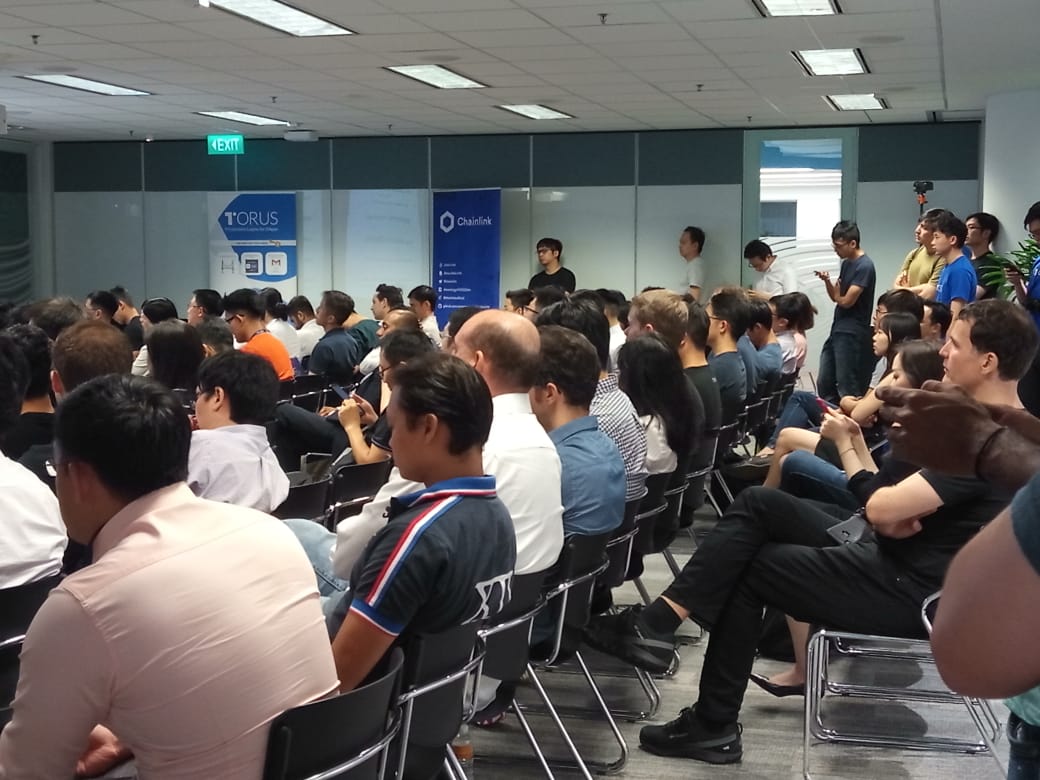 Nilotpal caught up with many projects during the course of the event and had productive discussions about the ecosystem and how we can take things forward together. Here are a few pictures with some of the projects we met up with. We can neither confirm nor deny any potential collaboration with the teams below. :)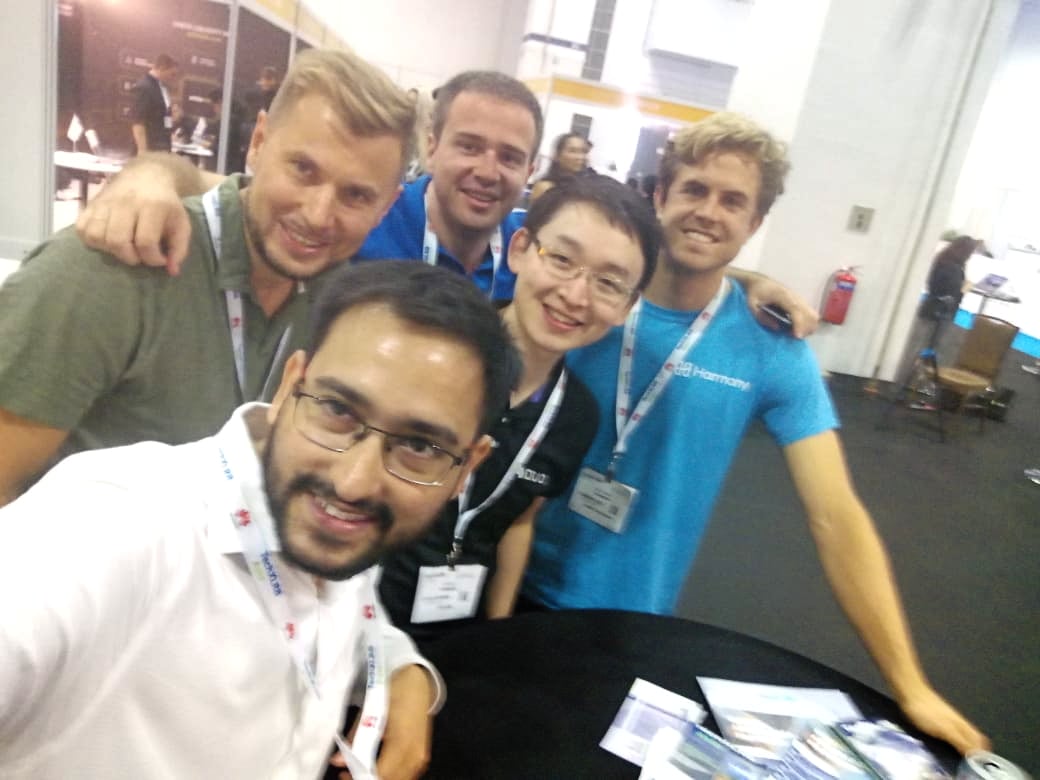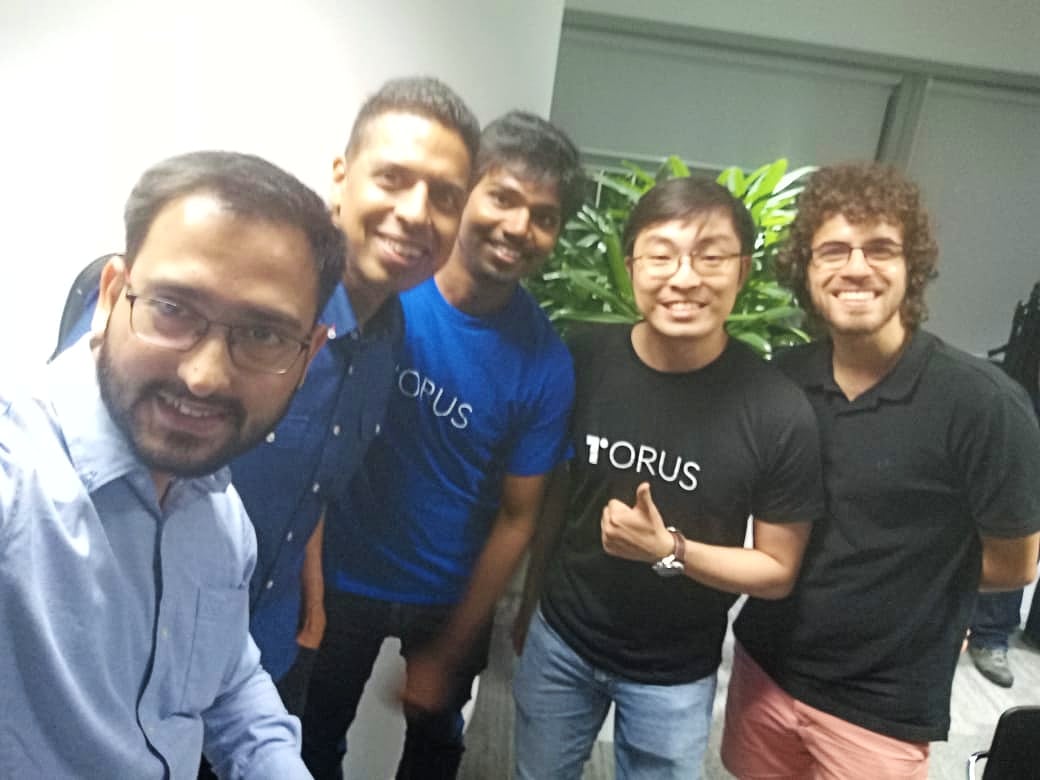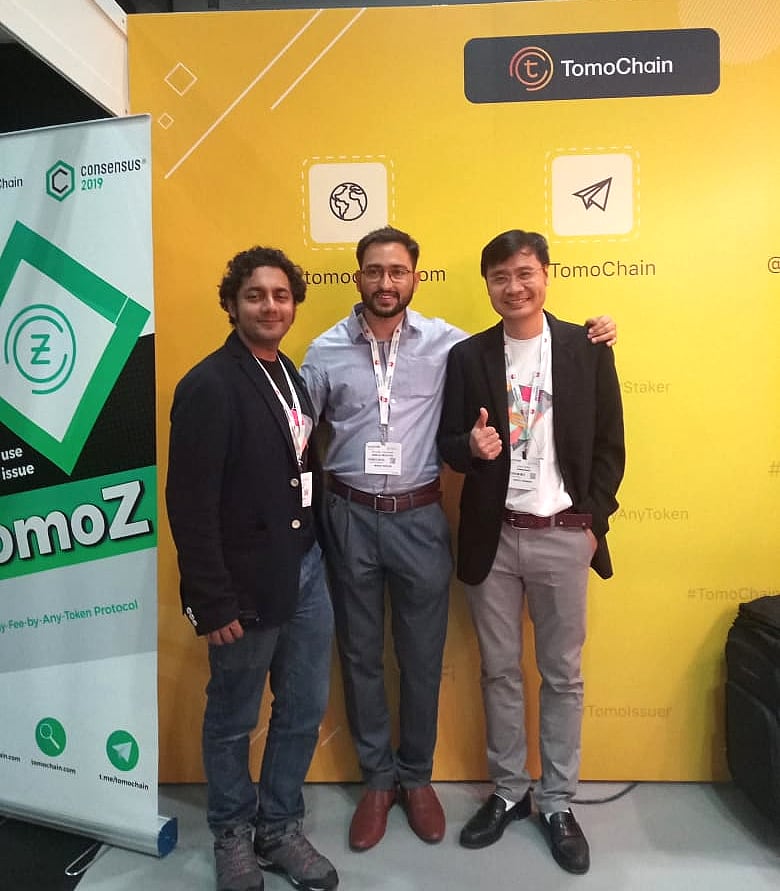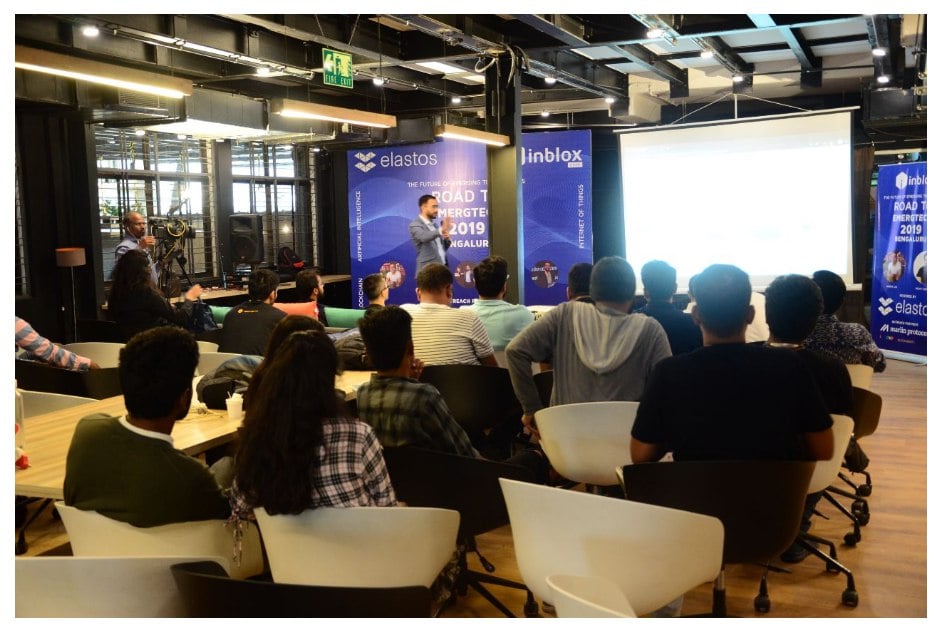 Running up to the event in Singapore, we had two meetups in India, at the Elastos Meetup in Bengaluru followed by the Kucoin's Delhi Meetup on 7th and 8th September 2019 where Nilotpal presented Marlin's vision in the P2P networking space, our role in the ecosystem and how the community can get involved with us.
What's next in store? We're going further East — more on this soon!
As always, make sure you're always up to date by following our official channels:
Twitter | Telegram Announcements | Telegram Chat | Discord | Website