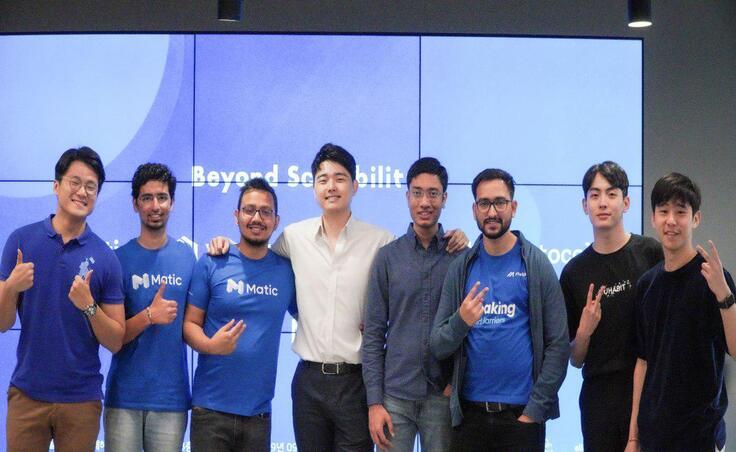 Marlin making waves in Korea: recap of Blockchain Week 2019
October 15, 2019 | Contributor
One could say that we're on an event hosting and attending spree these past two months — and rightly so. Starting early September, we've had two events in India (Bengaluru and Delhi) followed by the Invest: Asia 2019 event in Singapore, the Game Oasis Hackathon in Bengaluru, the Beyond Scalability meetup during the Korea Blockchain Week 2019 in Seoul and Devcon 5 in Osaka where we're at right now.
It was quite the experience, especially in Korea. We hosted our first (of many) events with Matic Network in one of the most active blockchain and cryptocurrency markets with favorable support from the government on governance, laws, and regulations.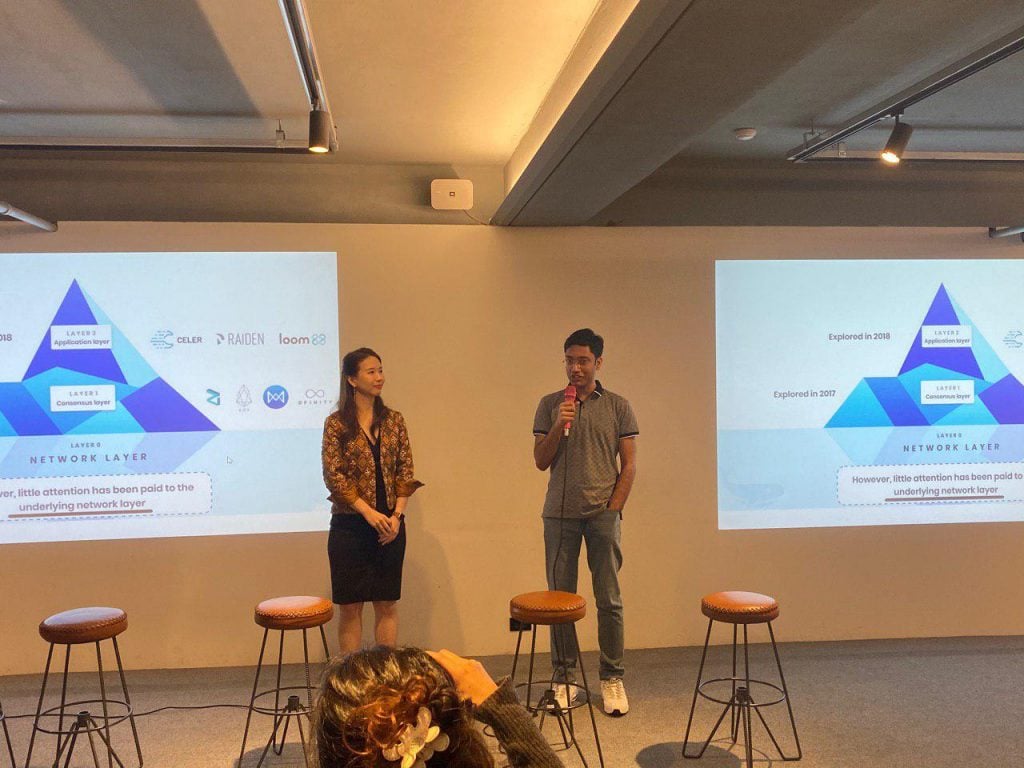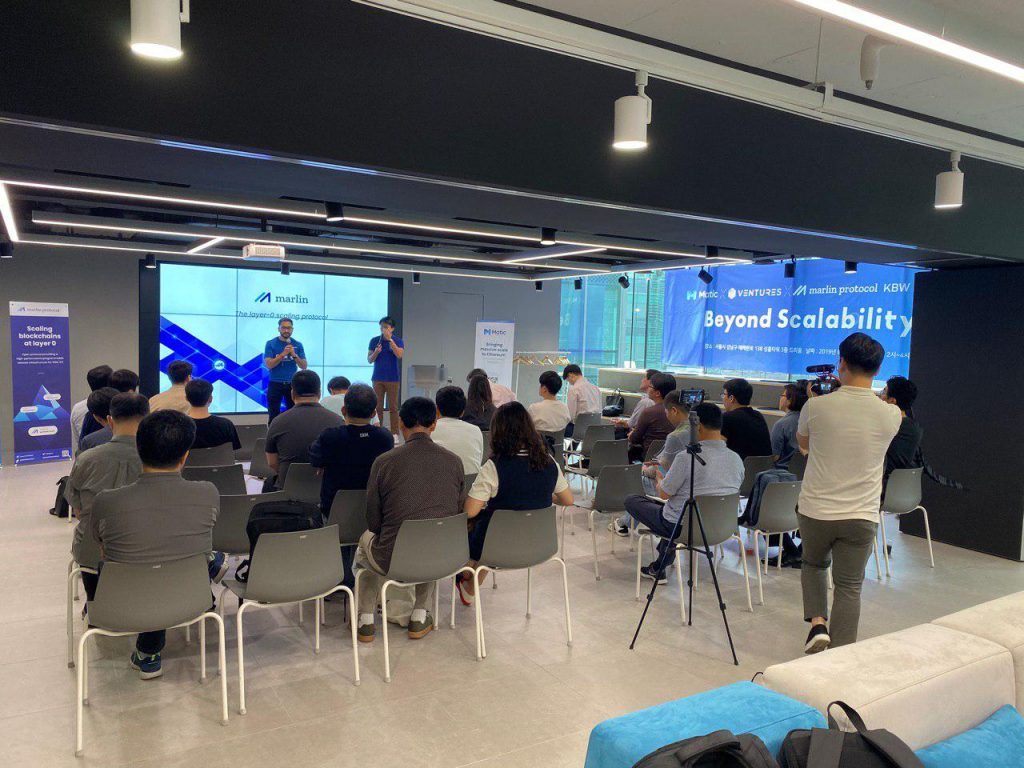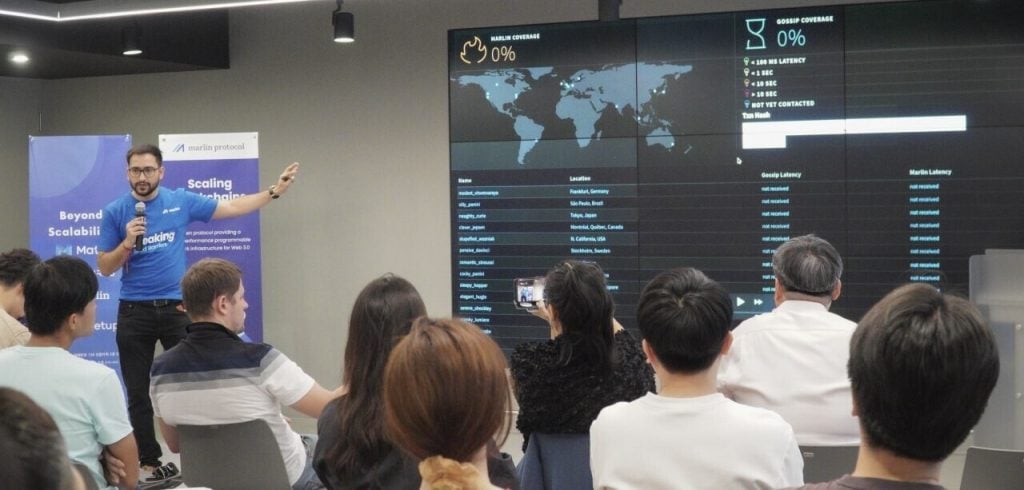 Our Beyond Scalability meetup was held on 28th September 2019 where our CBO, Nilotpal Mukherjee, spoke about Marlin Protocol's technology, roadmap, partnership with Matic Network and our plans for engagement with the Korean market. During the course of the Korean Blockchain Week, we connected with a few other projects in the space, always exploring how we can collaborate together.
Having hosted our first event in Seoul with Matic Network and MainBlock (our community partner in Korea) and post attending a few other events during the Korea Blockchain Week 2019, it was pretty evident why Korea is one of the most sought after markets in terms of investment and community following.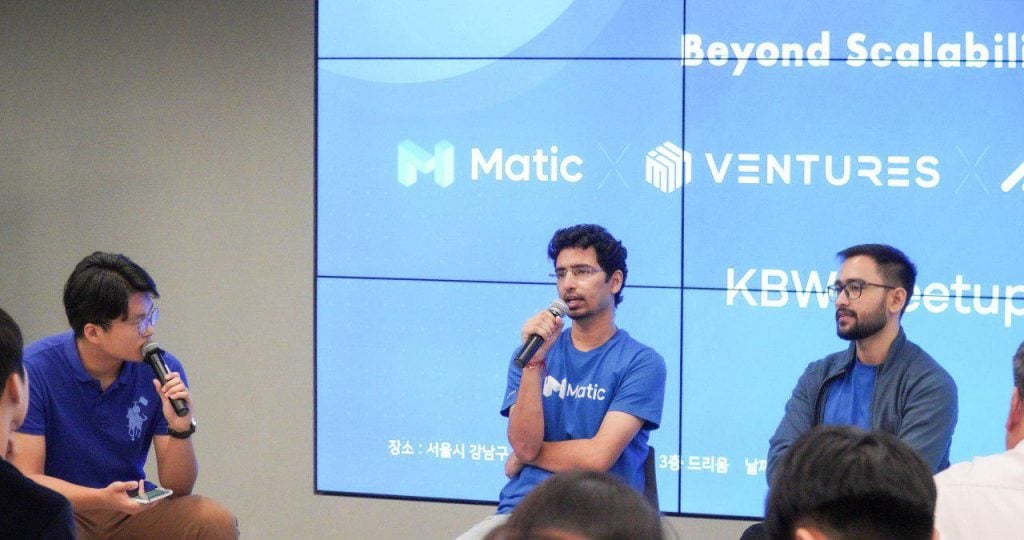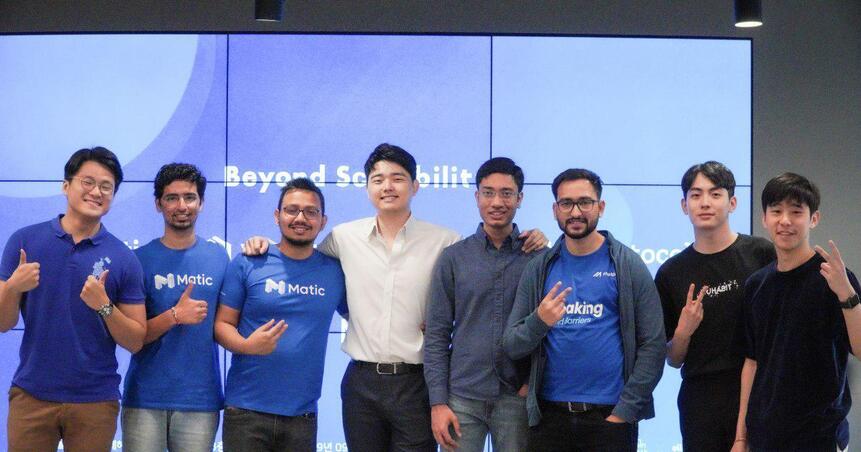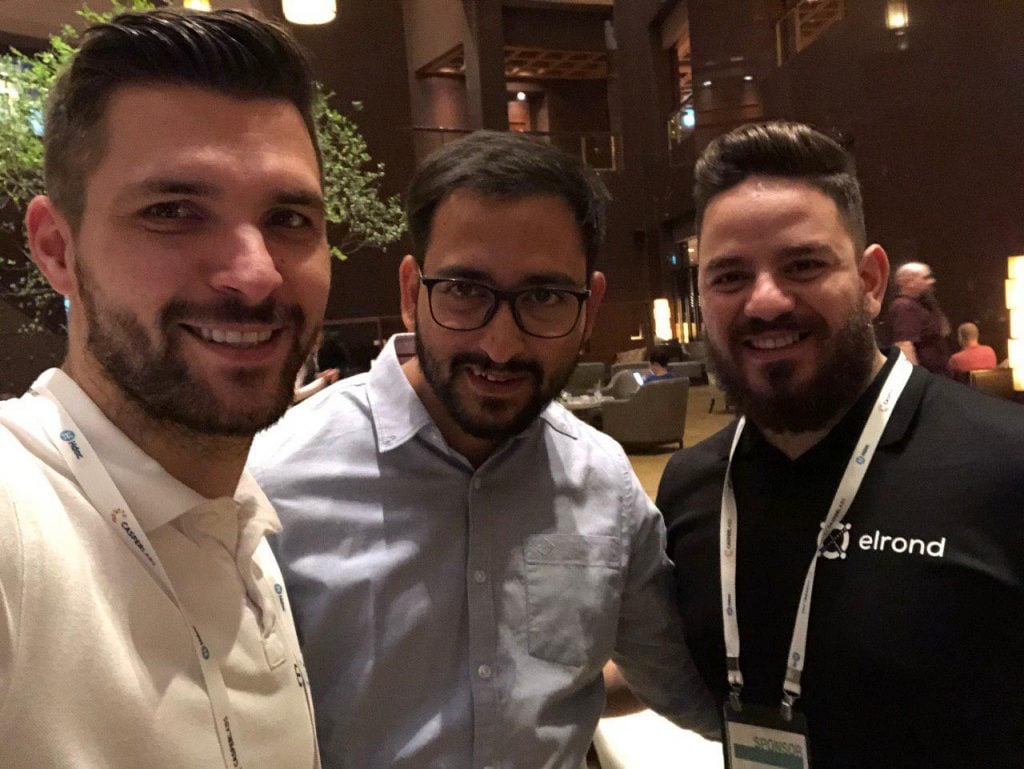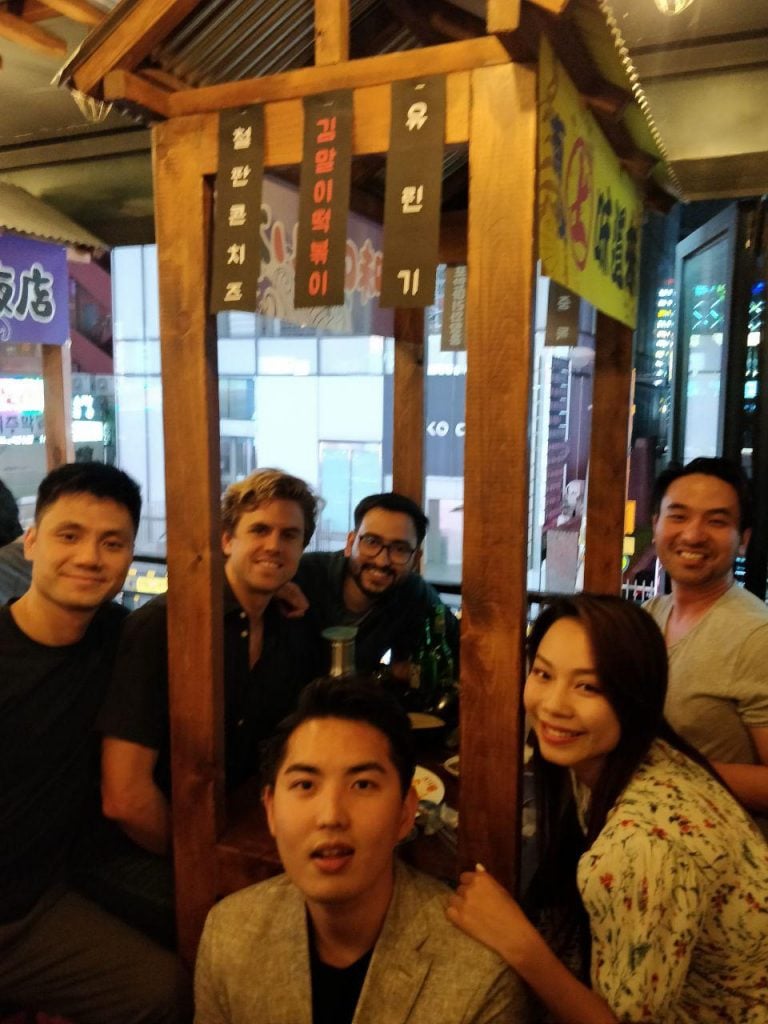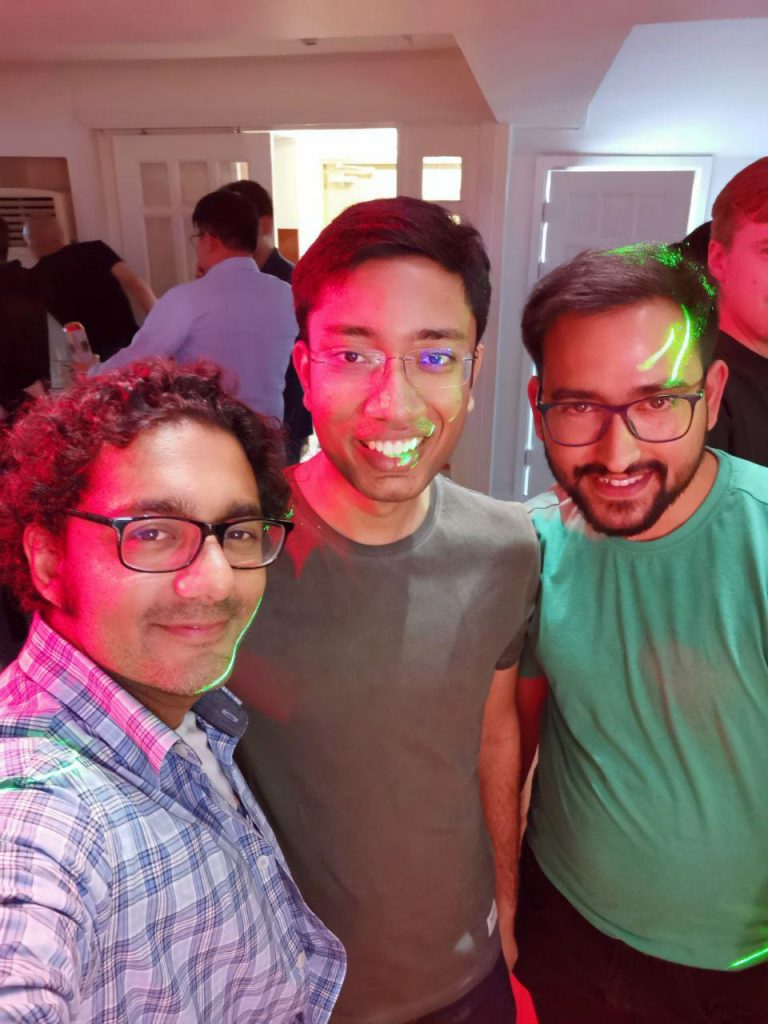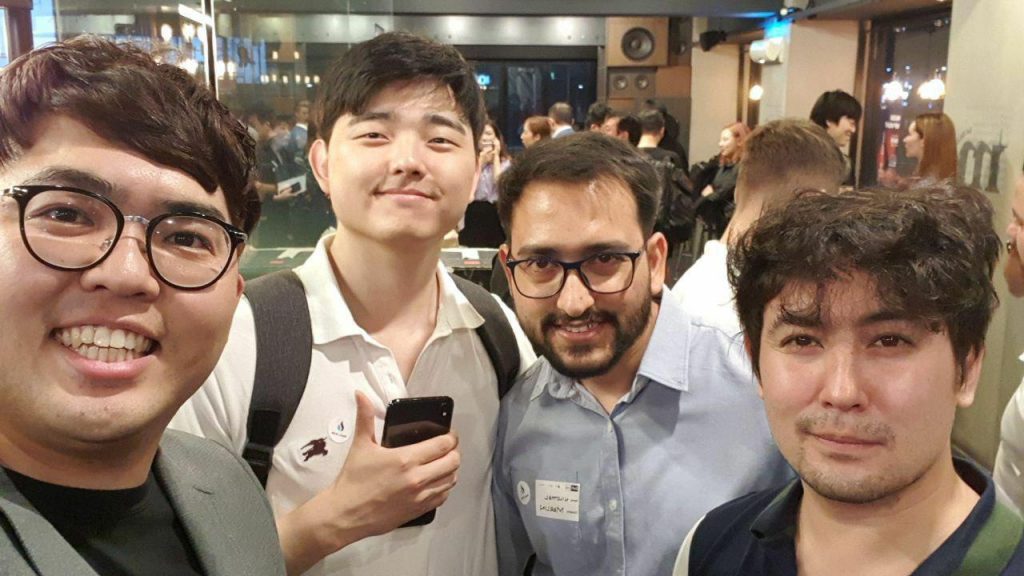 Technically sound projects with strong teams are quite revered and we were extremely humbled by the reception we received over there. Developers and projects showed a lot of interest in building on top of Marlin and a few Korean exchanges whom we interacted with were quite appreciative of our efforts on Layer 0 scalability and the outcome it could have for the blockchain ecosystem as a whole. We are super excited to be BUIDLing together with them!
One really needs to visit in order to fully visualize the leading role Korea is taking in terms of blockchain growth and adoption. Having experienced that first hand, we're definitely coming back for more. See you soon, Korea!
Where to next? Siddhartha will be traveling to China to meet up with a few folks to establish the best way forward for us over there. Here's his interview with BlockBeats, one of the leading media outlets in China for crypto and blockchain news.
About Marlin
Marlin is on a mission to make web 3 experiences fast, trustless and secure. Committed to open standards, Marlin redefines scalability, resiliency, and decentralization at layer 0 by reimagining the networking architecture underneath blockchains.
Make sure you're always up to date by following our official channels:
Twitter | Telegram Announcements | Telegram Chat | Discord | Website