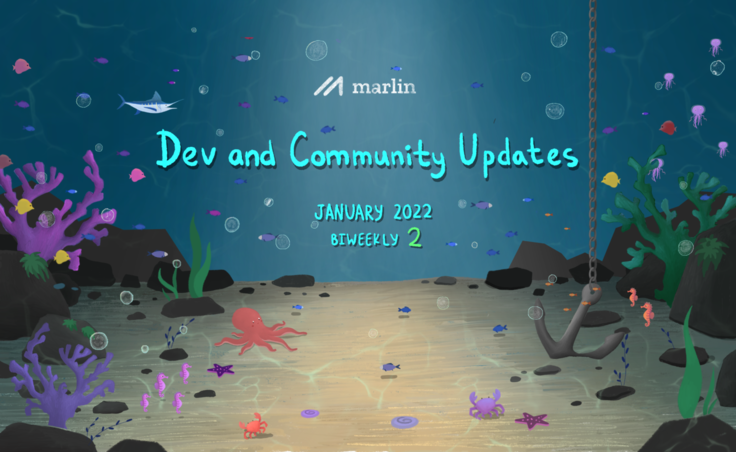 Marlin Biweekly 2 Dev & Community Updates – January 2022
February 9, 2022 | Shabbir Sultan
Here are the latest developments for the second half of January!
As always, our discord server is the place to bug us in case you have any queries or want to discuss all things Marlin and Layer 0. For community-related discussions, our Telegram channel is the place to be!
Engineering Updates
- POND is now fully available on Multichain (previously Anyswap) with liquidity added for Ethereum, Arbitrum and BSC.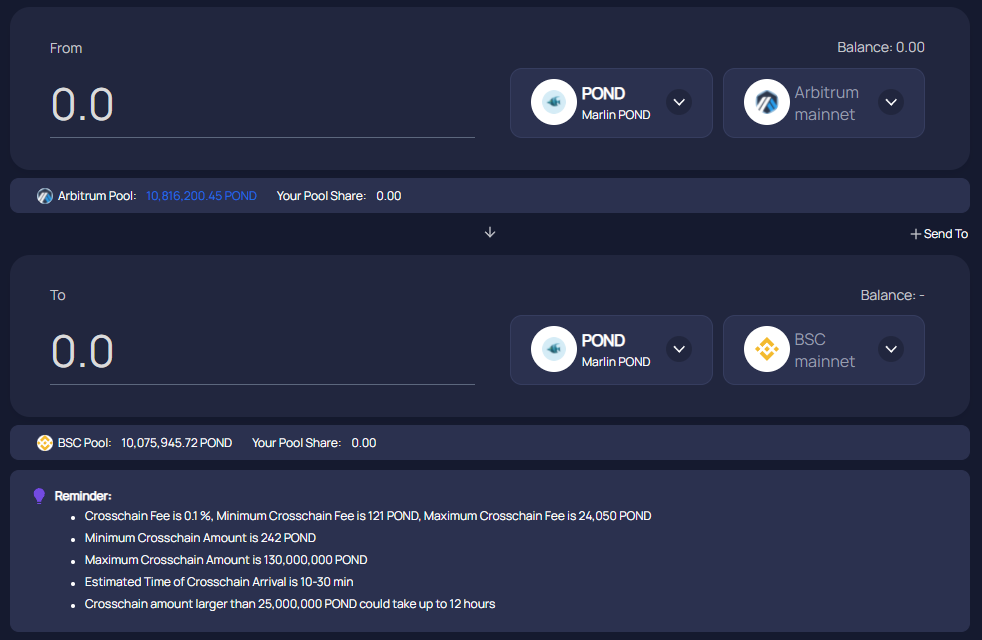 - The Bridge contract has been updated to the latest Solidity version in preparation for deployment on Arbitrum.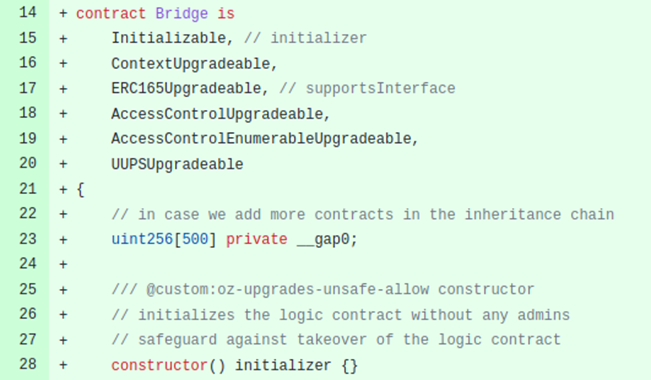 - The Governance contract has been updated to the latest Solidity version in preparation for deployment on Arbitrum.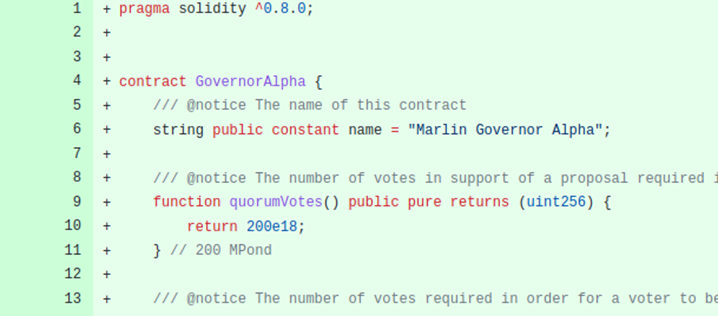 - Added support for the POND/MPond token bridge to be two way, enabling bridging from Arbitrum back to Ethereum. The UI is currently under testing and will be released once done.
- Developed a deterministic p2p network simulator to simulate incentivized peer selection algorithms.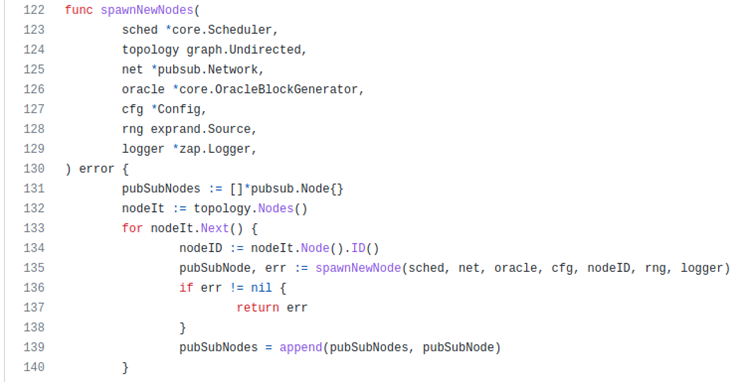 - Added simulations of floodsub and gossipsub as a benchmark against which to compare our own algorithms.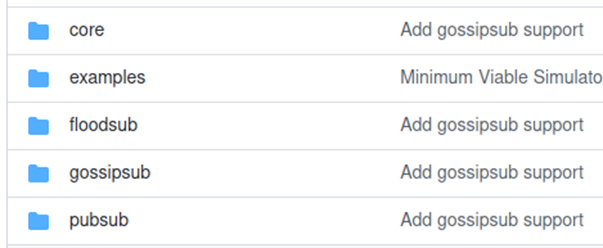 - Fixed subgraph issues causing rewards to not appear for some stashes.
- Fixed a subgraph issue where some stashes were not getting counted towards the cluster total.
Community Updates
- Binance added POND on Cross Margin
Cross Margin Pairs: POND/USDT, POND/BUSD and POND/BTC
More info: https://twitter.com/binance/status/1484396688479748099 
- Staking Stats
Staking is live on the Arbitrum and users/operators are in the process of migrating from the Ethereum network.
Those looking to stake or run clusters will need to do so on the Arbitrum staking portal in order to earn rewards. Existing users and cluster operators still on the Ethereum network a required to migrate to Arbitrum to continue earning staking rewards. 
Over 801 million POND has been staked in the form of MPond (665 MPond equivalent to 665 million POND) and POND (136 million POND) tokens. The Ethereum staking contract can be found here and the Arbitrum staking contract can be found here. 
Looking to stake? There are currently over 40 cluster operators to choose from.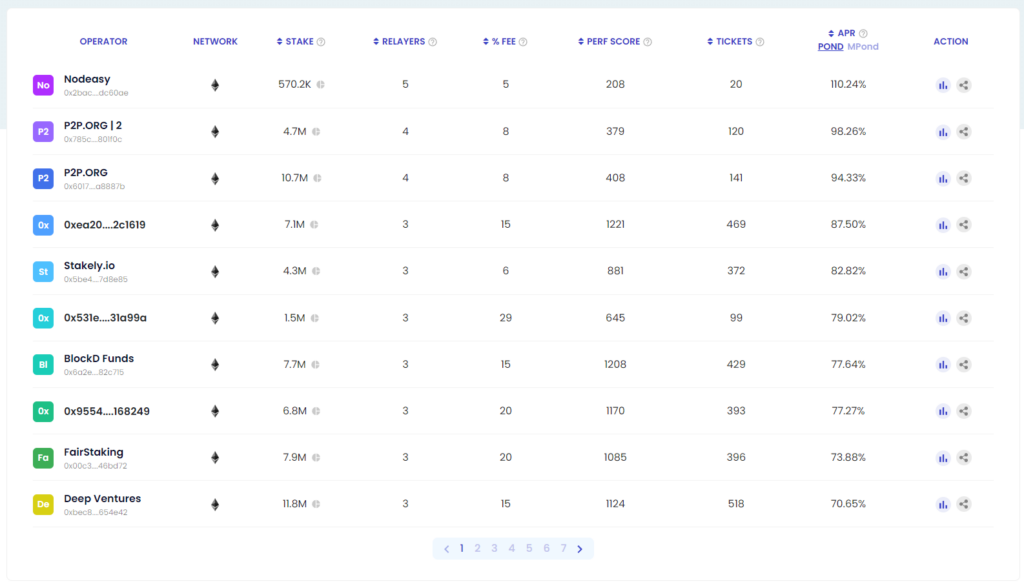 Our dummies guide should get you through the staking process. Reach out to us on Discord if you're facing any issues, need to clarify doubts, or require assistance. 
You can find the first biweekly update for Janauary here.  
Follow our official social media channels to get the latest updates as and when they come out!
Twitter | Telegram Announcements | Telegram Chat | Discord | Website