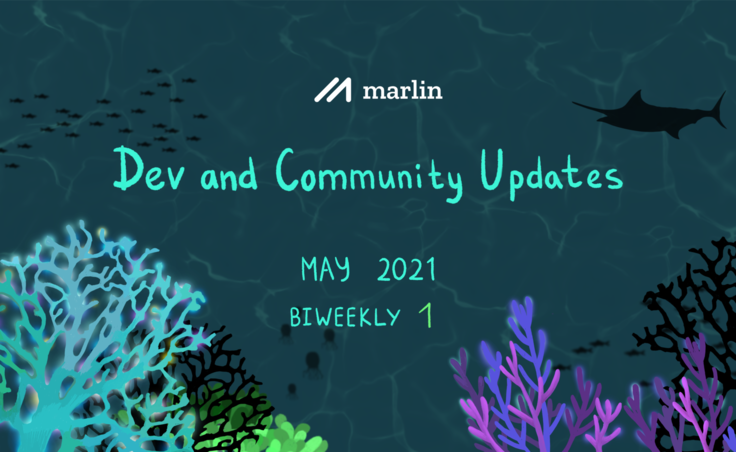 Marlin Biweekly Dev & Community Updates – May 2021
May 21, 2021 | Shabbir Sultan
Here are the latest updates for the first half of May! 
As always. our discord server is the place to bug us in case you have any queries or want to discuss all things Marlin and Layer 0. For community-related discussions, our Telegram channel is the place to be!
Engineering Updates
- Testnets have been set up for Ethereum, Cosmos and Polkadot for operators to test without having to stake real MPond and will be made publicly available in a few days.
- New ABCI for spam checking Polkadot messages, one of the last remaining pieces in order to launch support for the Polkadot network.

- The staking contract has been updated so stashes can now be split and merged together. This allows a lot of flexibility in managing stashes without having to undelegate. The on-chain upgrade is scheduled for next week.

- Redelegations and undelegations are now cancellable without having to wait for them to complete. The on-chain upgrade is scheduled for next week.

- Log masks are now configurable in most binaries, should help customizing log rate so it doesn't affect performance

- New UdpFiber to enable the transports to fibers architecture transition

- Discovery protocol used by clients has been converted to use fibers, marks the beginning of the transition from transports

Community Update
- Released the Marlin gateway and relay for Polkadot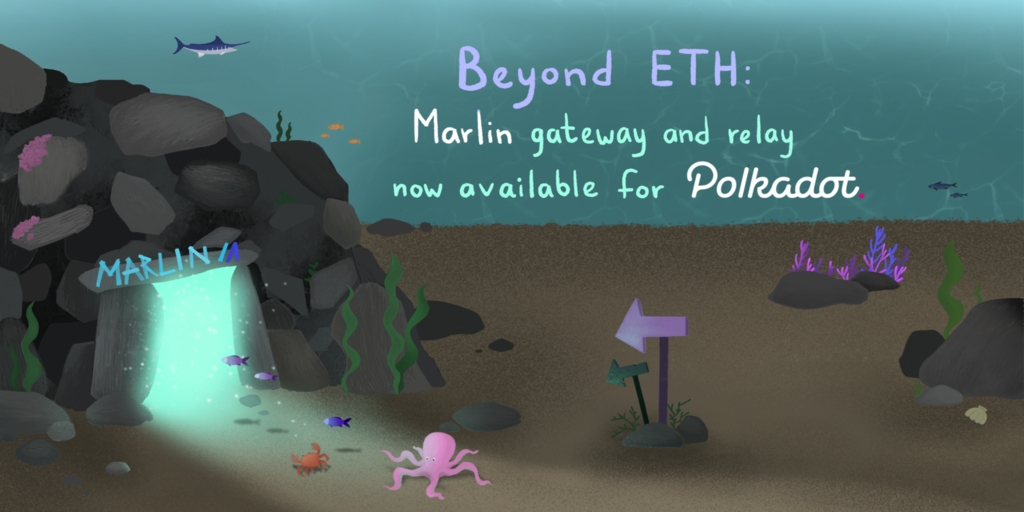 Highlights: 
⚡️ Marlin node operators will now also be able to transmit Polkadot data.
🧙 Polkadot validators & full nodes can install the Marlin gateway to interact with the Marlin network.
🌊 FlowMint rewards will be limited to delegators of validators who install the gateway starting June.
⚖️ A governance proposal needs to be passed to divert a % of the staking rewards to operators who serve Cosmos and Polkadot.
A Marlin testnet will be made available for Marlin node operators to calibrate their nodes for Polkadot without requiring the minimum delegation of 0.5 MPond. 
- POND has listed on the Bitcoin.com Exchange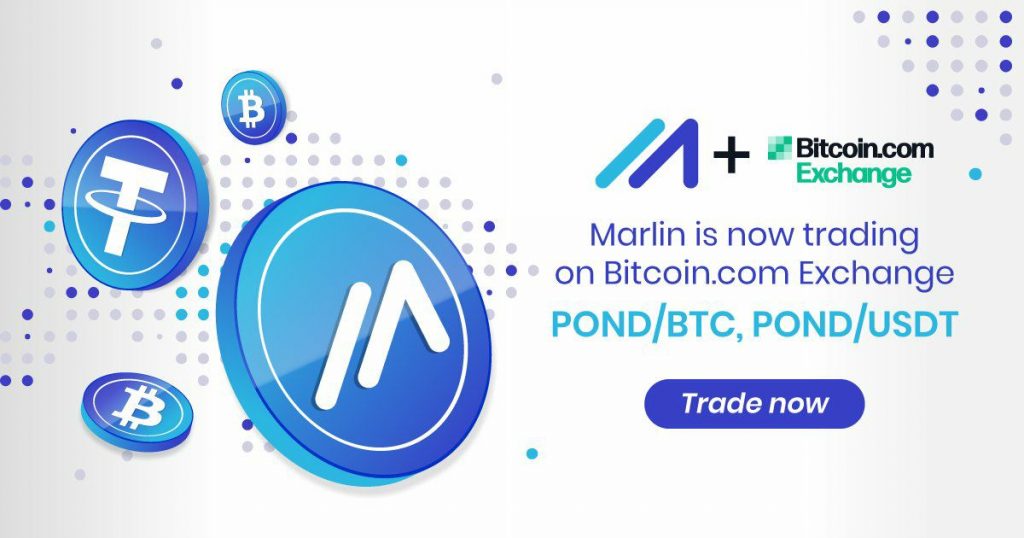 - 👀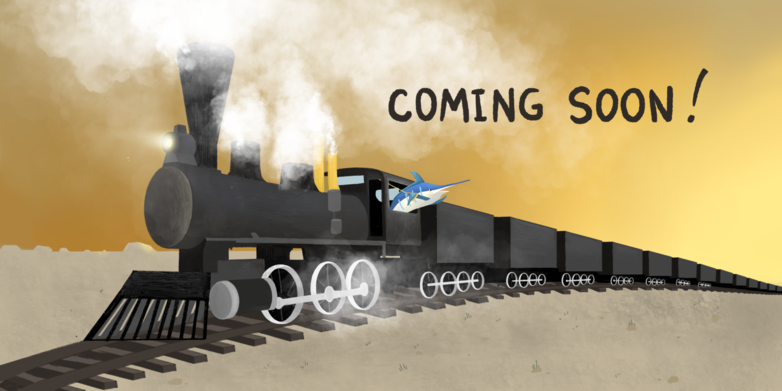 - Announced 20% APY for $POND on Binance Savings 
A total of 8,671,300 $POND were locked in Binance Savings, earning 20% APY over a period of 30 days. 
- Staking Stats
Over 515 million POND has been staked in the form of MPond (466.7 MPond equivalent to 466.7 million POND) and POND (48.4 million POND) tokens. Stats can be found here (built by one of our community members).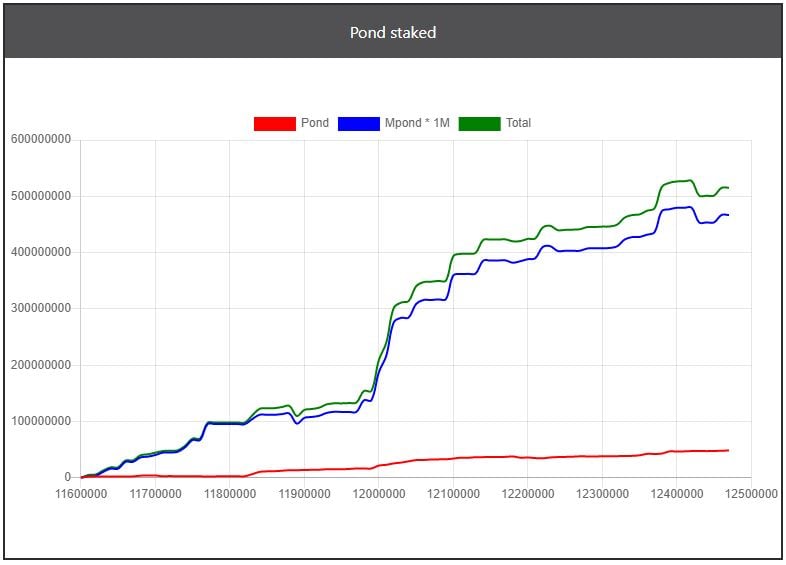 Looking to stake? There are more than 60 cluster operators to choose from. Our dummies guide should get you through the staking process. Reach out to us on Discord if you're facing any issues, need to clarify doubts or need assistance. 
Missed our updates for April? Here's our first and second biweekly update.  
Follow our official social media channels to get the latest updates as and when they come out!
Twitter | Telegram Announcements | Telegram Chat | Discord | Website